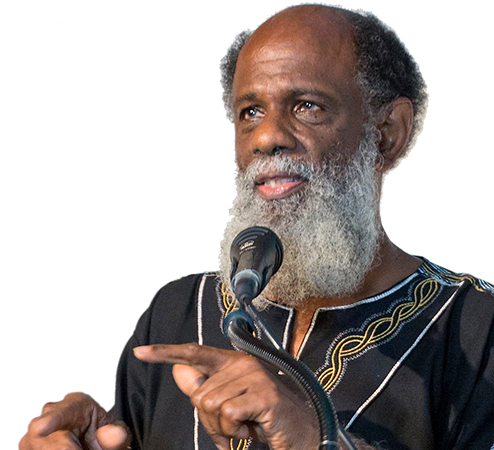 The Emancipation Support Committee acts in its own right or as an umbrella to advance the interests of Africans nationally and internationally and to promote national and regional development consistent with its objectives.
Goals & Objectives
The Emancipation Support Committee aims to function as an integral part of the network of Africans in the diaspora engaged in the work of transformation and development targeted at the restoration of African self-hood, spiritual connectedness, and the creative, economic and social potential of the group.
In keeping with a contemporary vision of emancipation, the organisation is committed to engagement at many levels in the process of transformation of Caribbean society to meet the cultural, social, economic and political challenges of globalization.
Operational Principles
Striving for high standards of performance/ for excellence

Reflection of the ideology of the Emancipation Support Committee in all that we do

Commitment to continuous self development

Pursuit of the goals and objectives of the Emancipation Support Committee without deliberate hostility, offence or antagonism to others

Commitment to long term growth and development

Working to build capacity within our constituency. Collaboration within the Pan African framework

Cooperation/collaboration with others at national, regional and international levels based on hared interests and mutual respect

Partnership for effective operation

Decision making by consensus